The FRI Team is excited to announce the launch of our Newsletter, to be released in June 2023!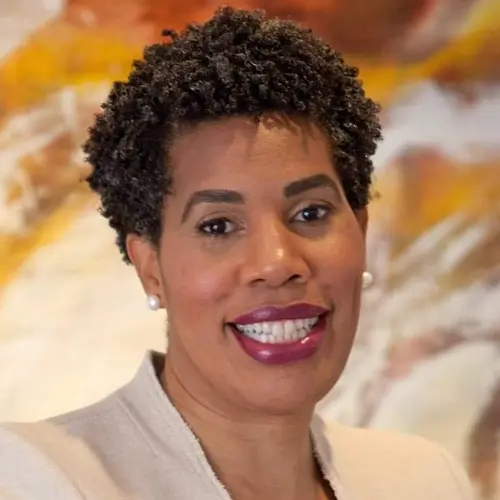 The Newsletter is an exciting addition to our suite of resources and communications to support frontline community-based organizations advancing environmental and climate justice. By introducing this new resource, we seek to:
Inform readers of FRI programming, urgent funding opportunities, and relevant job openings,
Connect readers to relevant resources and tools, and
Share learnings and successes from members of FRI's network.
The Newsletter complements our monthly resource guide, the FRIsource, by diving deeper into the resources and opportunities shared each month. Alongside roundups of relevant funding and job opportunities, we will keep you up to date on happenings at FRI and share successes, profiles, and submitted stories from our grantees and other frontline communities across our network. If your organization would like to share accomplishments, wins, or successes through the FRI Newsletter, click here to submit a story! We also welcome members of our network to submit a resource to be featured in our Resource Hub, The FRIsource, and the Newsletter.
The creation of our newsletter will be an iterative process, so we will continually create avenues for our network to provide feedback, insights, and improvements. Stay tuned for the first issue, and make sure to click the "Subscribe" button below to receive the Newsletter, The FRIsource, and other exclusive updates from our team directly in your inbox.
Subscribe
FRIsource Archive